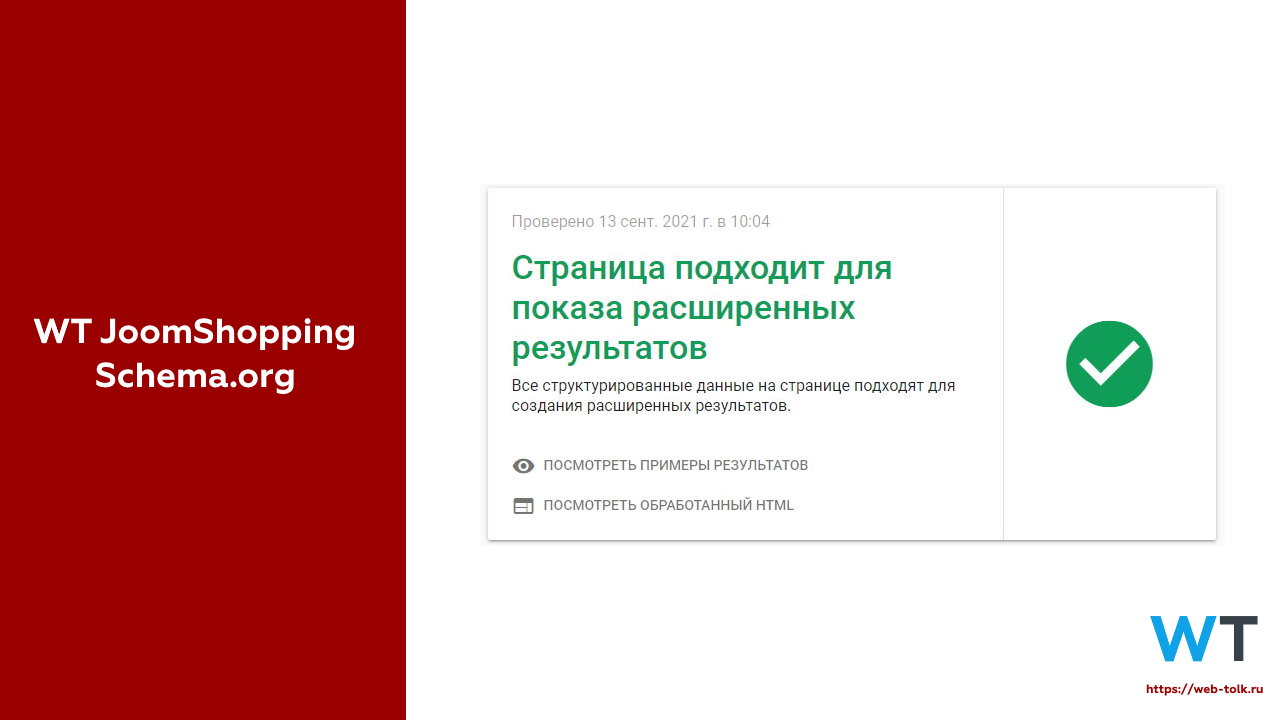 ---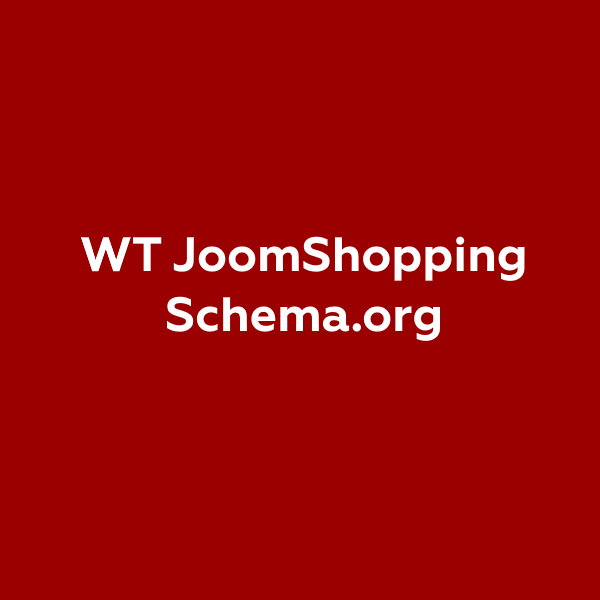 WT Schema.Org for JoomShopping
The plugin adds micro markup to the product pages, manufacturer list and product categories Schema.org for JoomShopping in ld+json format. Joomla 3 and Joomla 4 JoomShopping 4.18.x and JoomShopping 5.x are supported.
Description
JoomShopping minimal version 4.18.x
Schema.org — this is a standard for semantic markup of data on the web, announced by the search engines Google, Bing and Yahoo! in the summer of 2011.
The purpose of semantic markup is to make the Internet more understandable, structured and make it easier for search engines and special programs to extract and process information for convenient presentation in search results. In practice, this means that search engines better understand what is being discussed on the site page and make snippets in search results more logical, "beautiful", which in turn affects their CTR-clickability - and can increase the number of clicks to the site.
Markup occurs directly in the HTML code of pages using special attributes and does not require the creation of separate export files.
You can check the page's micro-markup using the services: Yandex.Webmaster, Google micro-markup validator, micro-markup validator Schema.org.
Demo video
Joomla
Extension type:

Plugin

Folder:

Jshoppingproducts

Joomla version:

3.10, 4.0, 4.1, 4.2
Gallery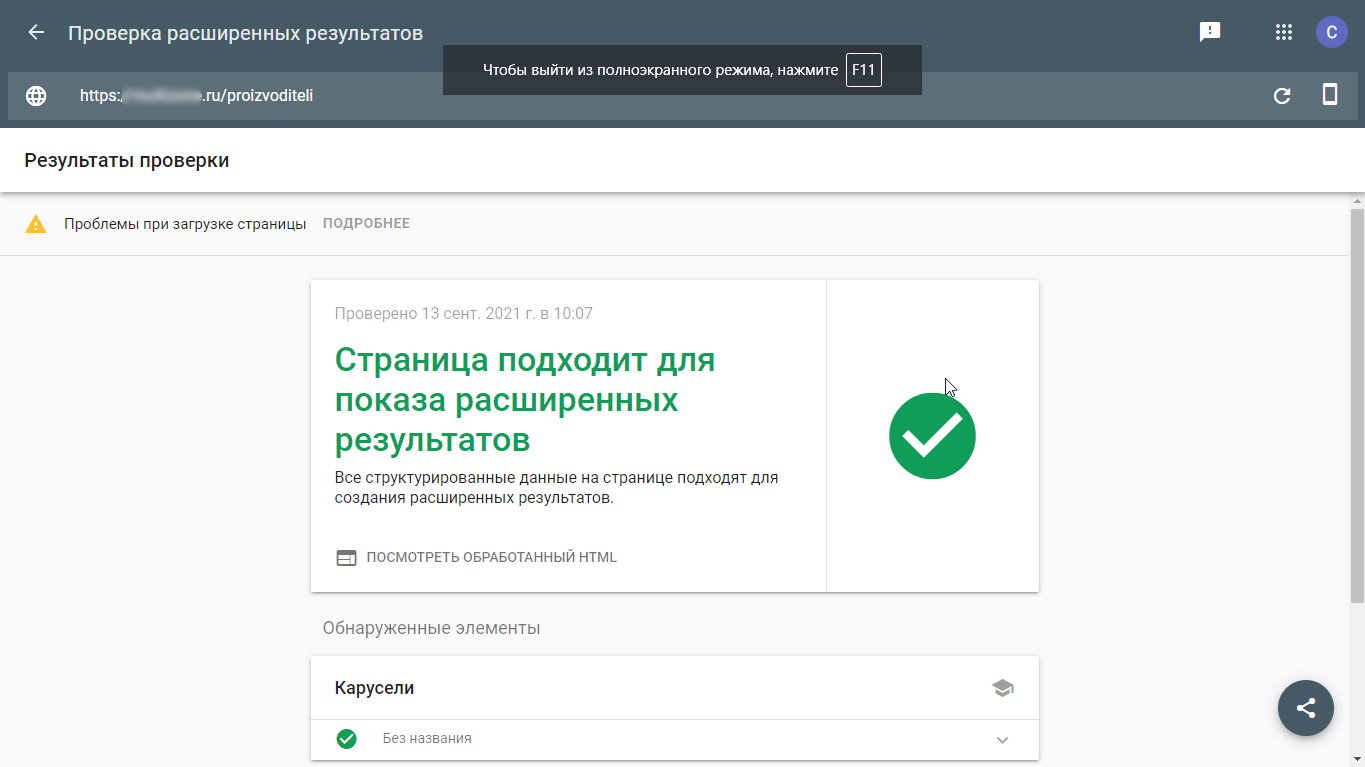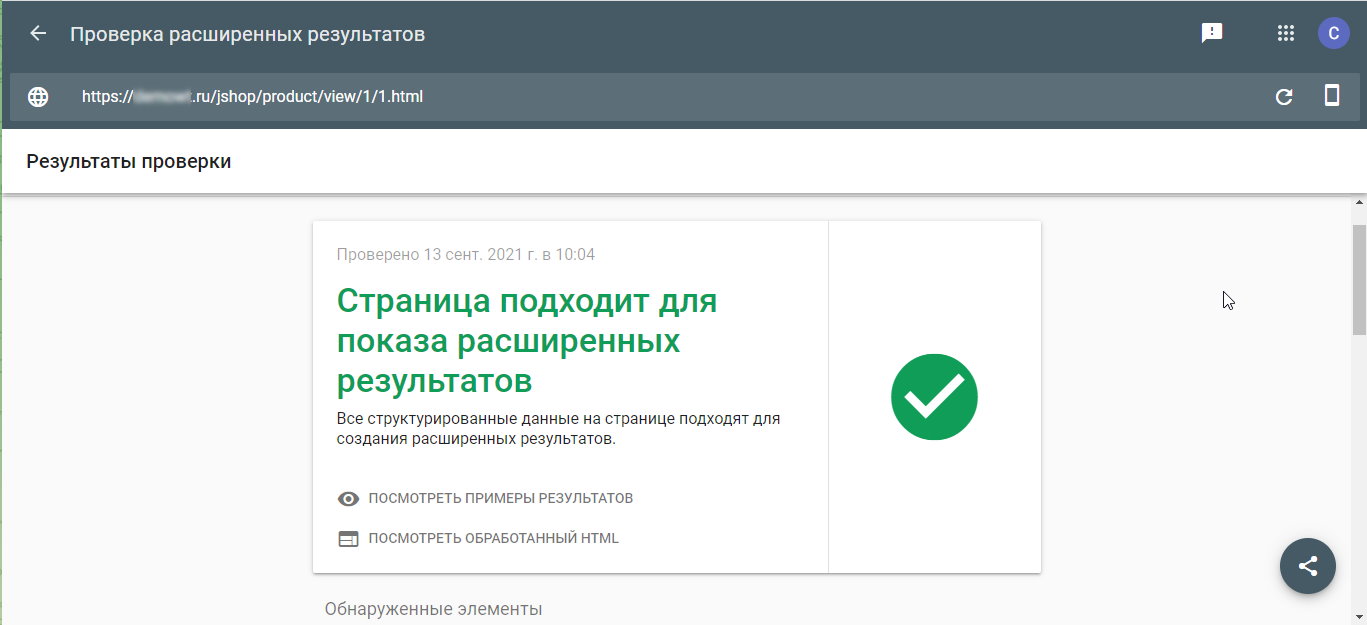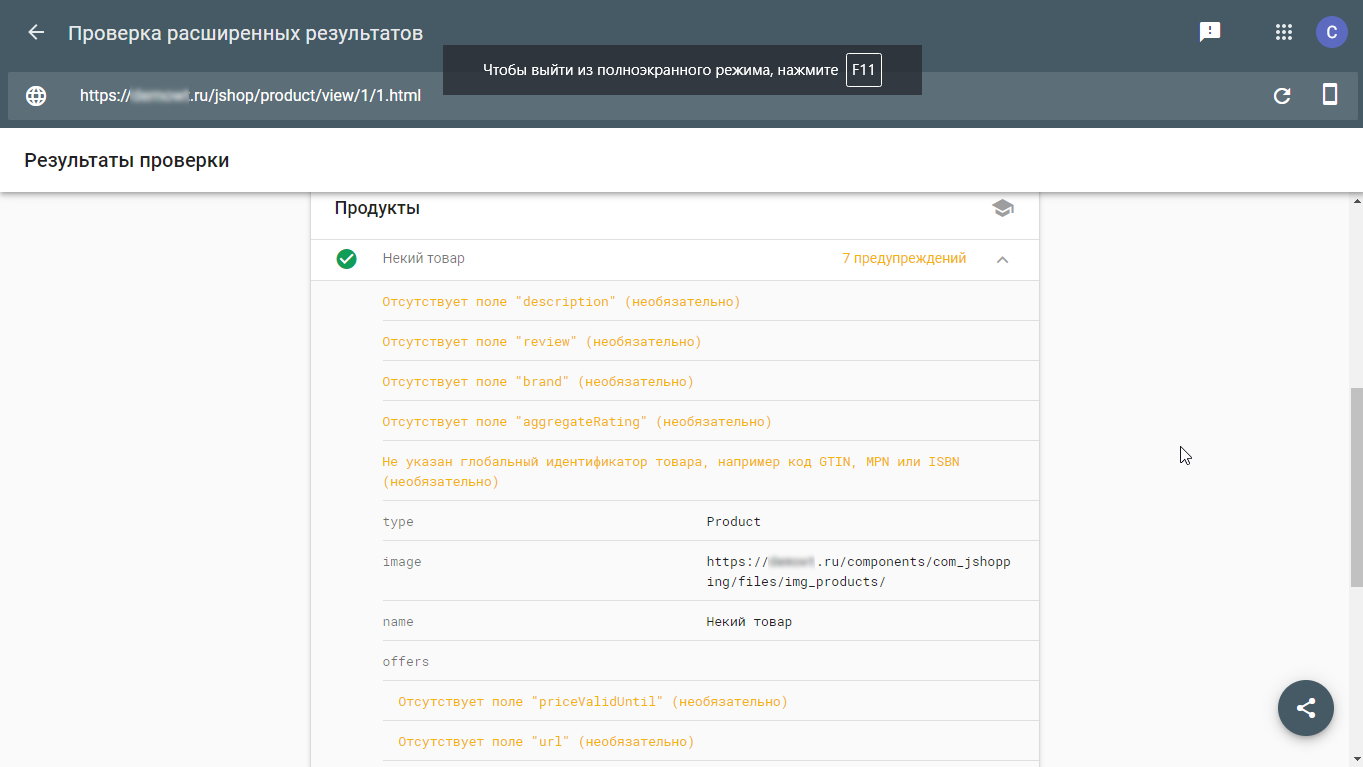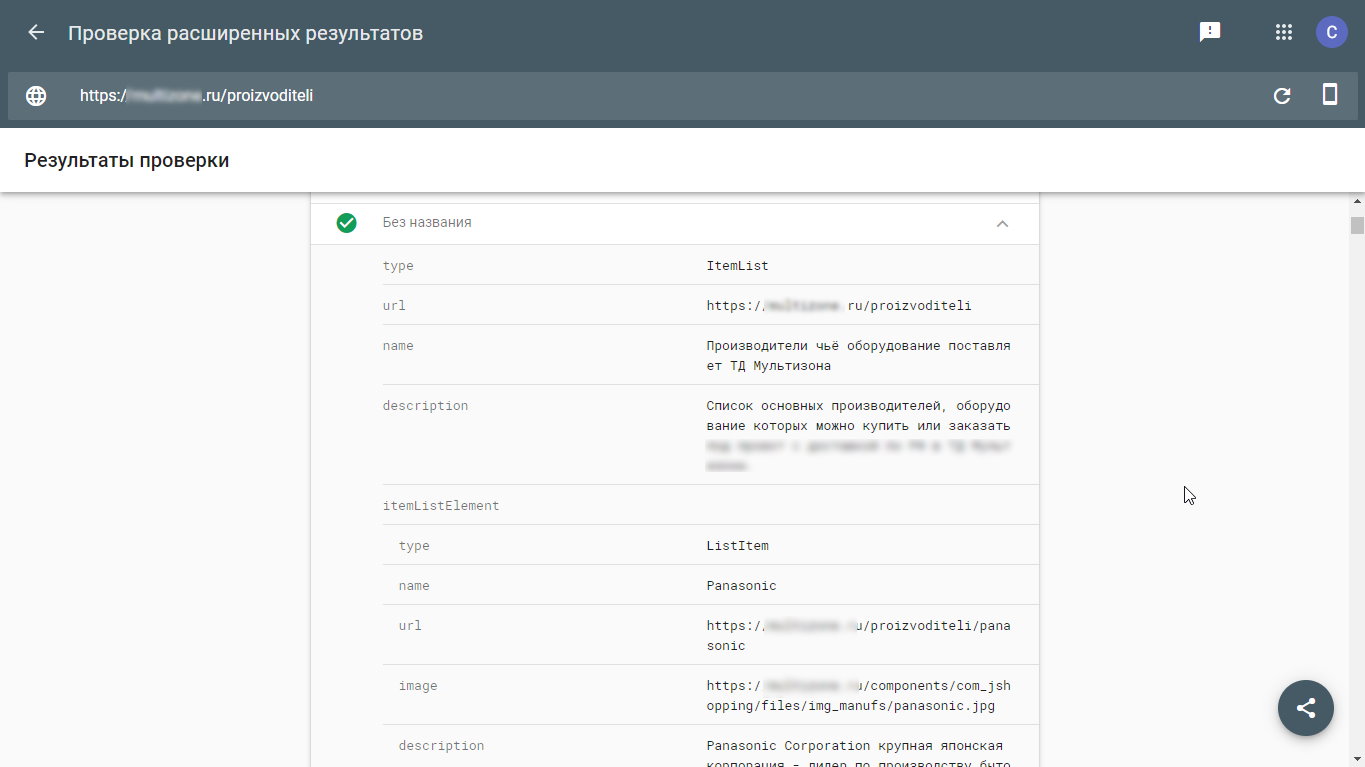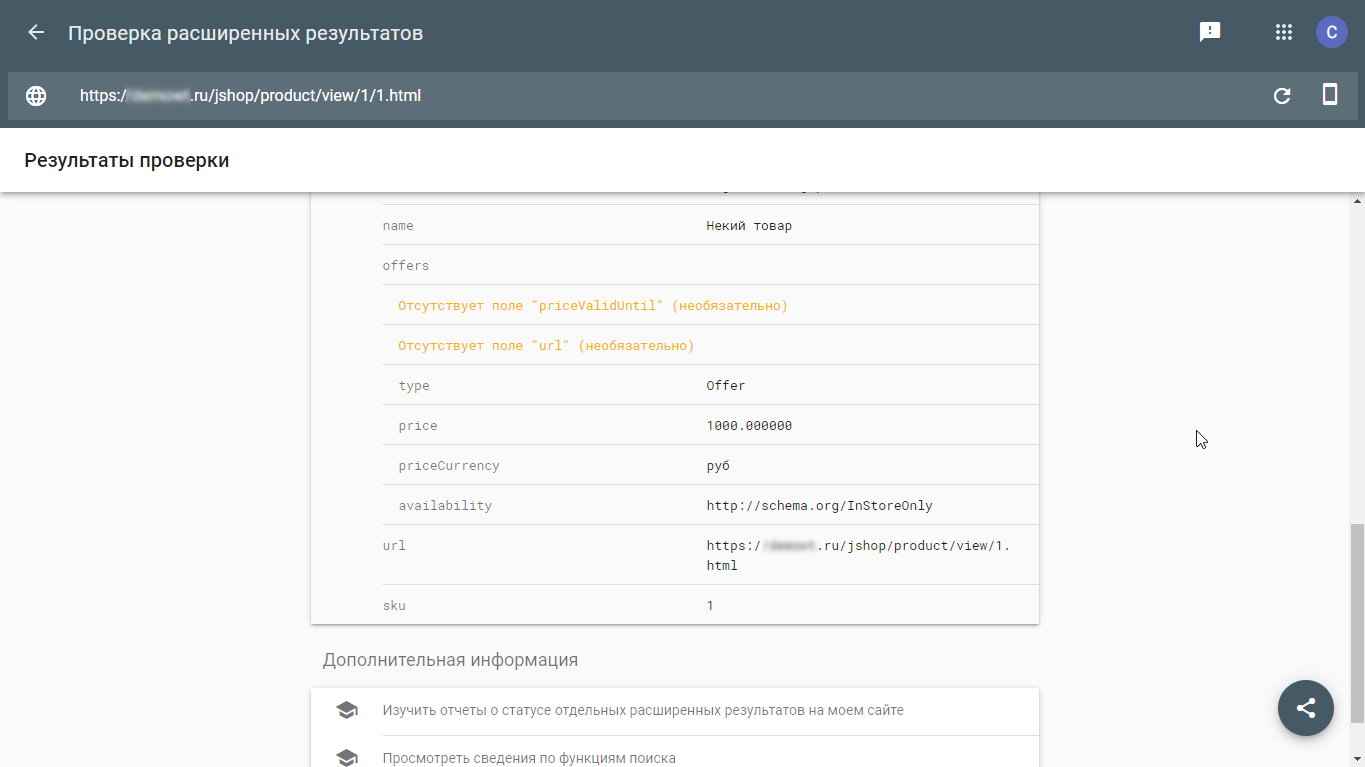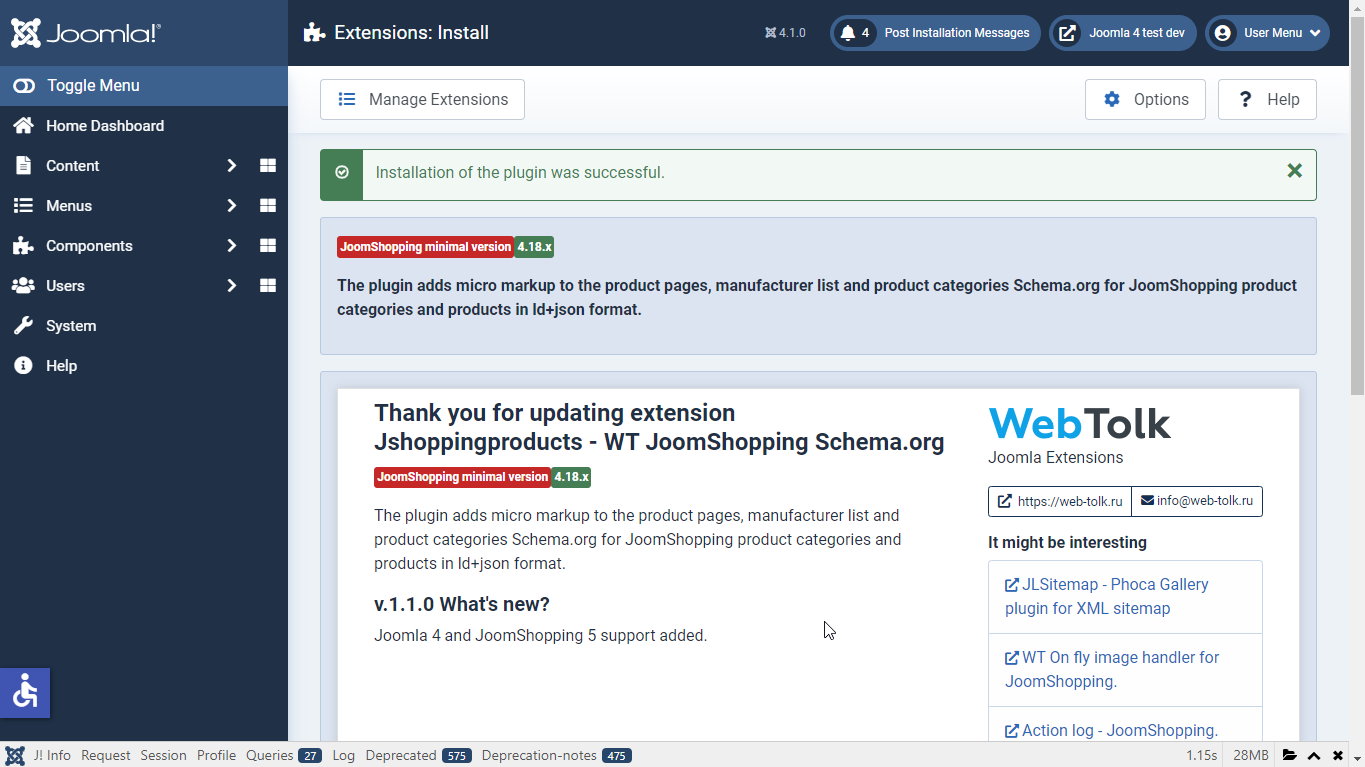 What's new
v.1.1.5
PHP 8 warning bug fix
---