In the module, you can select output layouts, but we assume that the layouts require a little refinement for the needs of each specific site. The presented layouts should be considered more as a demonstration.
Module layouts list
default - Bootstrap 5
bootstrap5-card - HTML5
bootstrap5-card-responsive - HTML5
bootstrap5-media - HTML5
HTML5 products are displayed with the <article> tag. The module must be output with the <section> tag and the header must be displayed - this is included in the additional parameters of the module.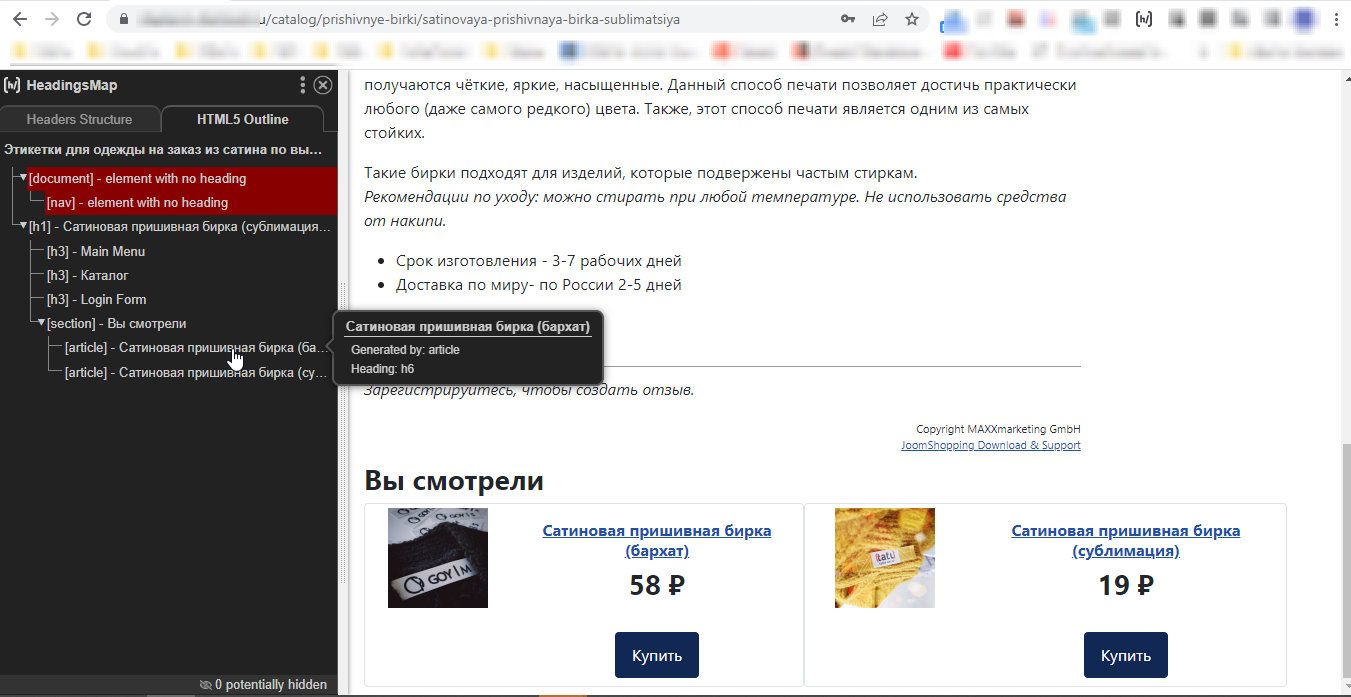 Extension type: Package
Package composition: File, Module, Plugin
Joomla version: 3.9, 3.10, 4.0, 4.1
WT JoomShopping Last Seen products v.1.1.1
The module is not displayed if there were no viewed products
---
2022-08-05 08:13:28